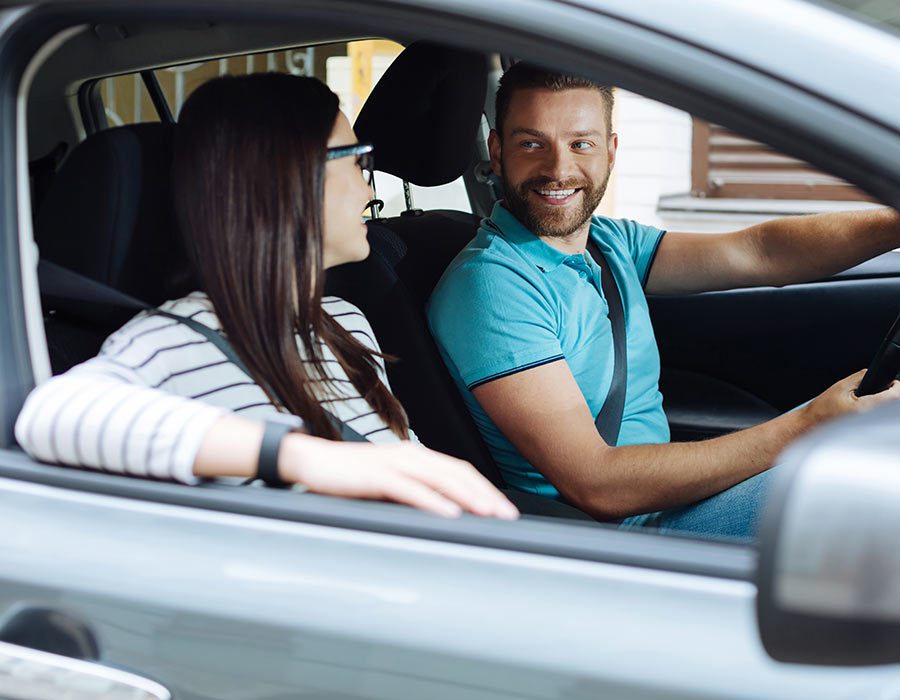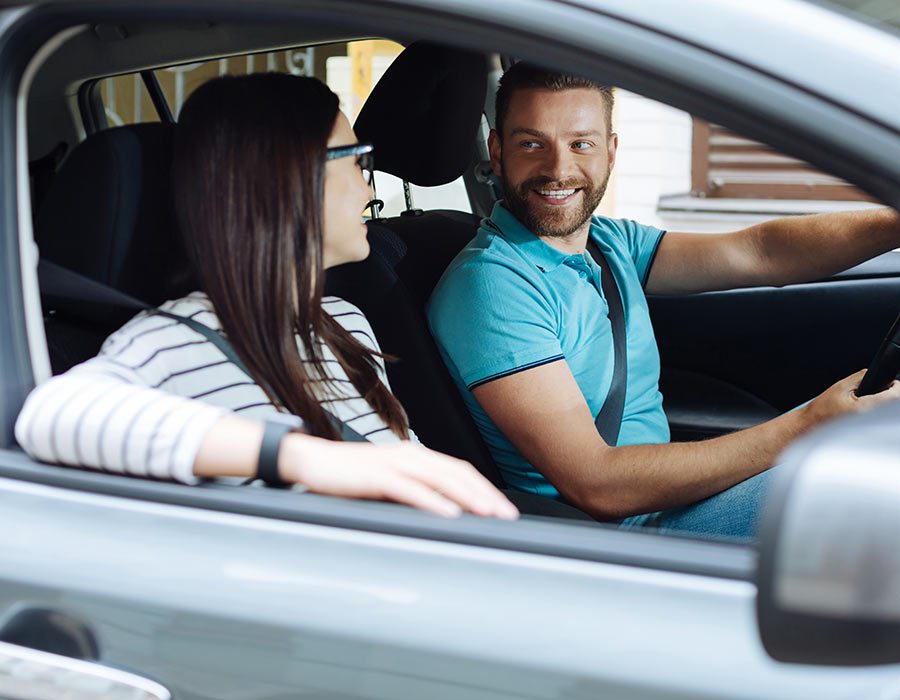 PA auto insurance law requires you to buy $5,000 medical coverage for injuries sustained by you and any passenger in your car, or if struck by a vehicle as a pedestrian.  You may buy additional limits on top of the $5,000 up to $100,000.
There are also options to buy Lost Wages, Funeral Expense, Accidental Death and Combinations of these benefits.
So why should I buy more than the minimum?
Higher Medical is needed if you have a lifetime limit on your medical insurance. Fortunately, that's rare these days but it may return at some point. It's also nice if you have high deductibles on your medical as this is first dollar coverage!
Lost wages will kick in immediately. This is important even if you have disability insurance as it pays before your elimination period is over.  What kind of sick pay (aka short term disability) do you have? Who couldn't use more cash after an accident for out of pocket expenses like deductibles, co-pays, etc.  The premium is very reasonable.
Funeral expense maximum is $2,500.  A good life insurance program is the best solution but if you haven't put one in place, this is better than nothing. The price is right too.
Accidental Death coverage is not recommended. Again, a good life insurance program is what you need. We are happy to help with that!
Combination plans are not very common.

Extraordinary Medical Benefits should be considered. They pay for medical costs over $100,000 up to $1,000,000. These benefits can be used for non conventional benefits like retrofitting your home for handicap accessibility.

Let us help you with this decision. Call, text or email us to schedule a Client Protection Review so we can evaluate your situation and get you a plan that meets your needs!